Discover the earliest forms of
art and technology
Dylan Lewis Sculpture Garden, Stellenbosch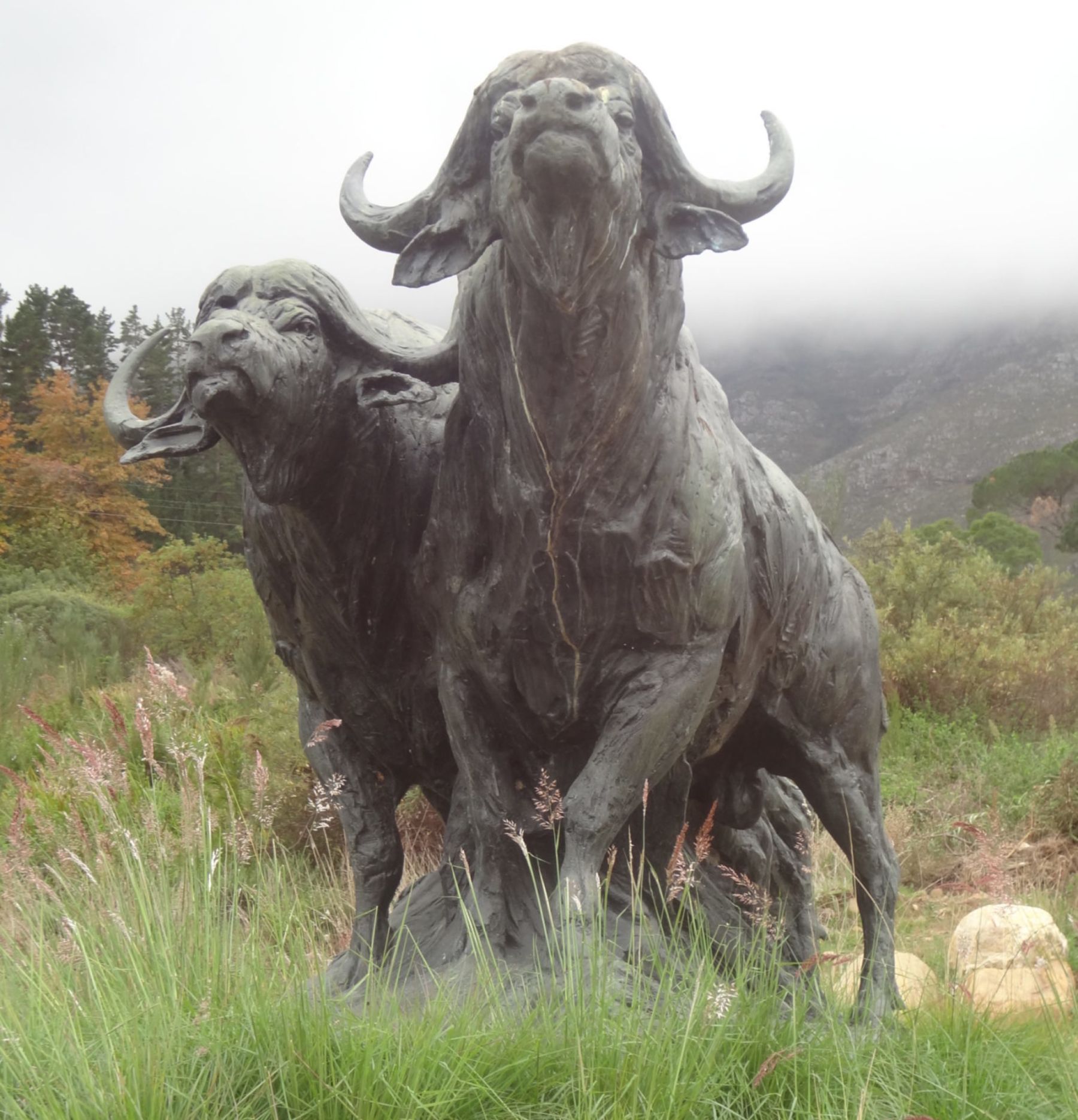 (Image: Dylan Lewis Sculpture Garden)
The seven-hectare Dylan Lewis Sculpture Garden in Paradyskloof, Stellenbosch, is set among lush indigenous vegetation and with scenic vineyard vistas. The project was born in 2009 when its creator, the artist Dylan Lewis, started shaping the contours of the garden.
Since then, he has placed more than 60 sculptures in this beautiful setting – ranging from human and shamanic figures to large abstract works and his iconic big cats. A theme integral to his work includes "the untamed wilderness within the human psyche", which he expresses through his sculptures and their positioning on the landscape.
Visit this serene place by appointment to admire the art, be one with nature and experience a sense of spirituality and transience conveyed by this minimalist space. To arrange a visit, email reservations@dylanart.co.za or call +27 (0)21 880 0054.