Discover the earliest forms of
art and technology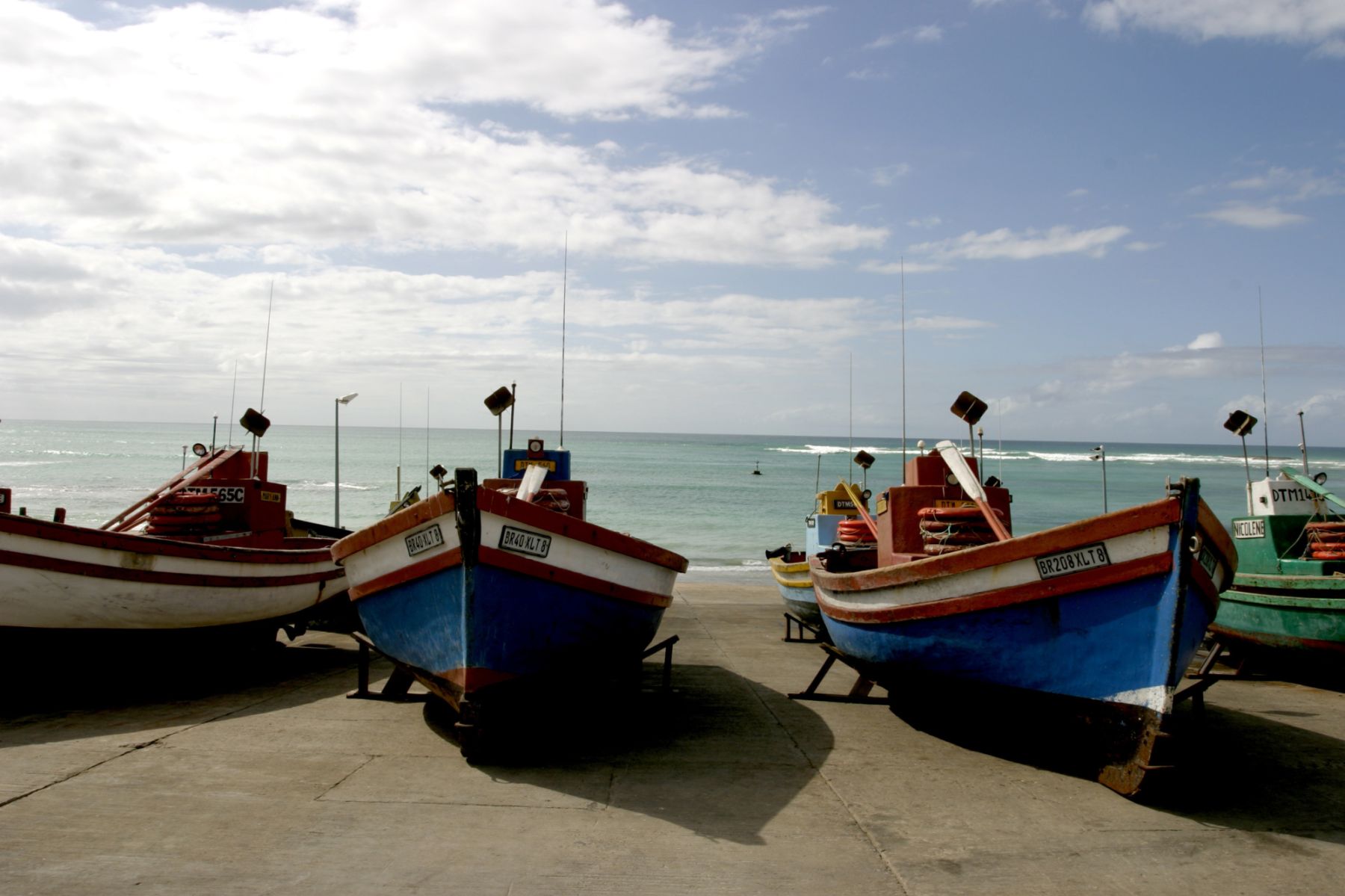 If you're looking for pristine nature, ocean views and history, Arniston is for you. The small fishing and holiday town have a tranquil pace of life, offering long beach walks and a relaxing vibe.

You won't find a vibrant nightlife or adrenaline-packed attractions here, only an azure sea, cobalt sky and peace and quiet. Activities in Arniston include angling, swimming, hiking, whale watching and seeing the loaded fishing boats returning to the bay.
Explore Kassiesbaai, a 200-year-old fishing village, which has been proclaimed a national heritage site. Characterised by unassuming white thatch cottages, this is where you can experience the customs of the locals, as many who live here still make a living from the sea.
Visit the town's coffee and craft shops, swim in the (relatively warm) ocean, and explore the dunes around the town.
Arniston is also known as Waenhuiskrans (meaning "wagon house cliff"), because of its magnificent limestone cave across the dunes to the west of Roman Beach. The cave, according to local theory, is so big that a wagon with a full span of oxen could turn around in it. It is only accessible at low tide.

Highlights
Waenhuiskrans Cave
Kassiesbaai