Discover the earliest forms of
art and technology
Explore a wine farm, enjoy and educational at our big cat sanctuary, Panthera Africa or maybe a more active mountain bike trail or hike to ancient cave paintings followed by a leisurely picnic or river cruise? Whatever your taste, there's a lot to explore in and around the village.
With the Klein Rivier running through it, mountain views, and just 30 minutes from the sea-side town of Hermanus, Stanford is ideally positioned for couples and families looking for a laid-back getaway in a quaint and historic village that remains true to its entrepreneurial roots-pop into one of the antique stores, restaurants, vineyards or coffee shops. For the adventurous – horse riding, boat cruises, hikes, bird watching and Great White Shark Cage diving are all within a 20km radius of the village. There is so much to choose from during the holiday season. Whether you want to shop, see, sip or sleep, #VisitStanford.

Explore the quaint, historic village's antique stores, restaurants and coffee shops, or enjoy a day trip to surrounding towns, wine farms and cultural attractions.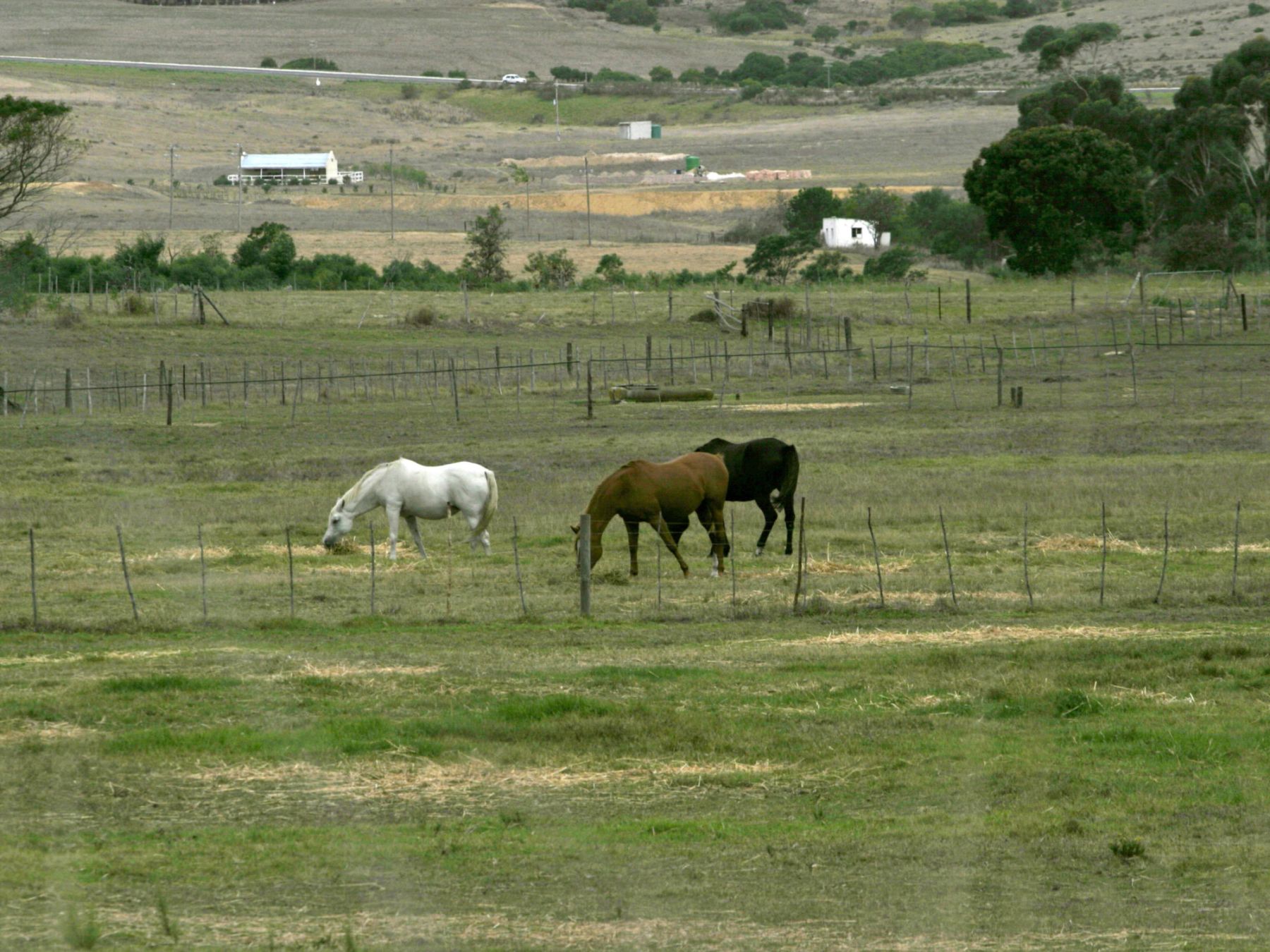 Highlights
Phillipskop Mountain Reserve
Panthera Africa Big Cat Sanctuary
Kayaking and canoeing
Klein River Cheese