Discover the earliest forms of
art and technology
Phillipskop Mountain Reserve, Stanford
The 246ha Phillipskop Mountain Reserve lies on the southerly slopes of the Klein River Mountains 10km east of Stanford. This is where you will find Phillipskop Cave, a local rock heritage site set among the reserve's outcrops made up of hard quartzitic rock, also known as Table Mountain sandstone.
This is one of the few sites with rock art paintings in the Overberg region, displaying rare yellow handprints attributed to Khoe herders.
Enjoy a day exploring the reserve's tranquil hiking trails, taking in some impressive rock stacks and a waterfall, before climbing up to the cave to see the ancient rock art and imagine the scene thousands of years ago when our ancestors sheltered here from the rain or sun and immortalised their thoughts and way of life on the cave wall.

Access to the reserve is via a 3km dirt road, which is best accessible by vehicles with a higher ground clearance.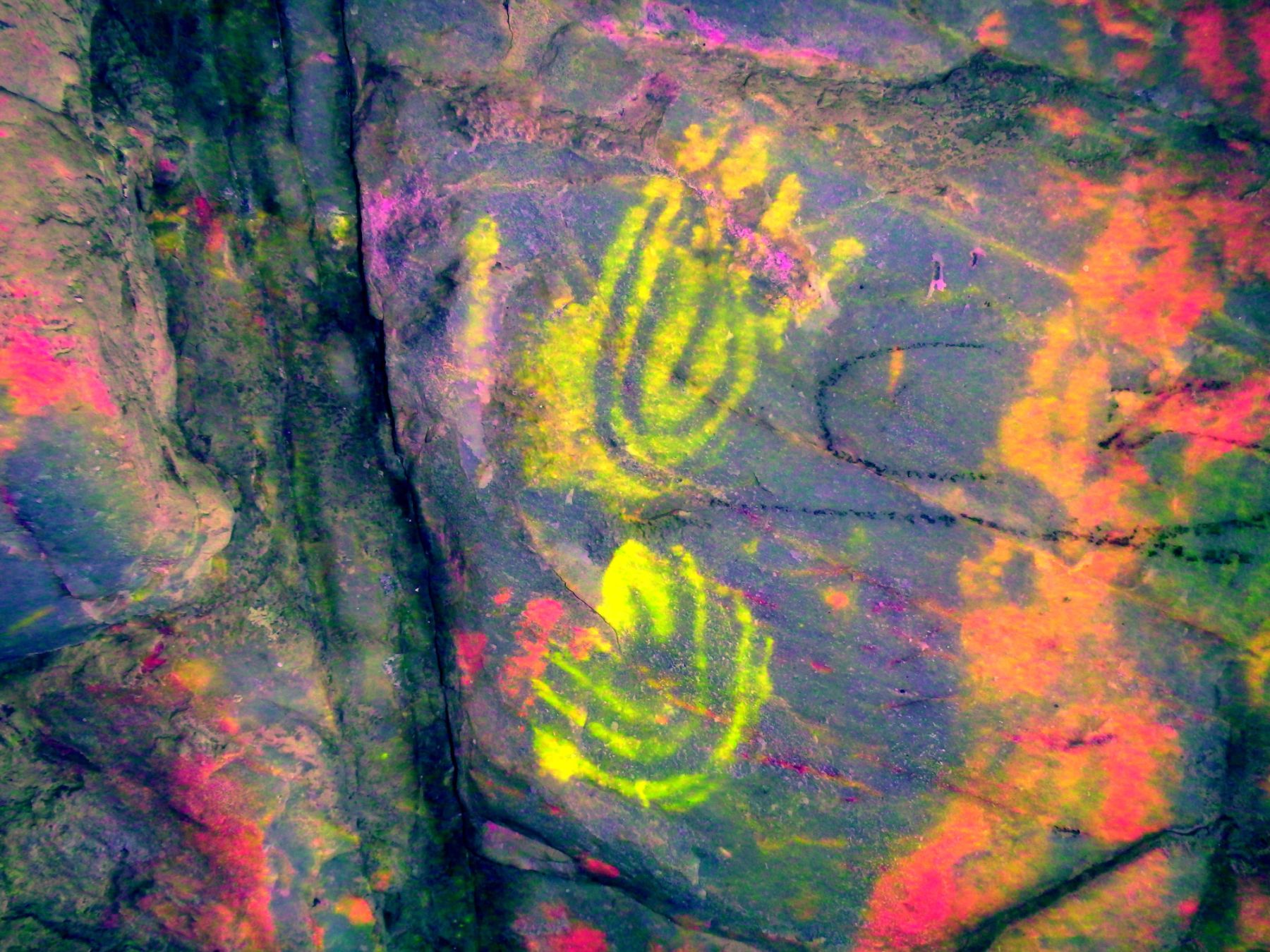 (Image: CTS Heritage)