Discover the earliest forms of
art and technology
Hop back on the road to continue your exploration at the picturesque seaside town of Waenhuiskrans, also known as Arniston, about 25km from Bredasdorp.
Here, discover – though only at low tide! – the massive limestone Waenhuiskrans Cave, falling within the Waenhuiskrans Nature Reserve.
The effort to get there, walking along the beach and scampering up some rocks, is worth it for the incredible views, even though there have been no major archeological finds in the cave.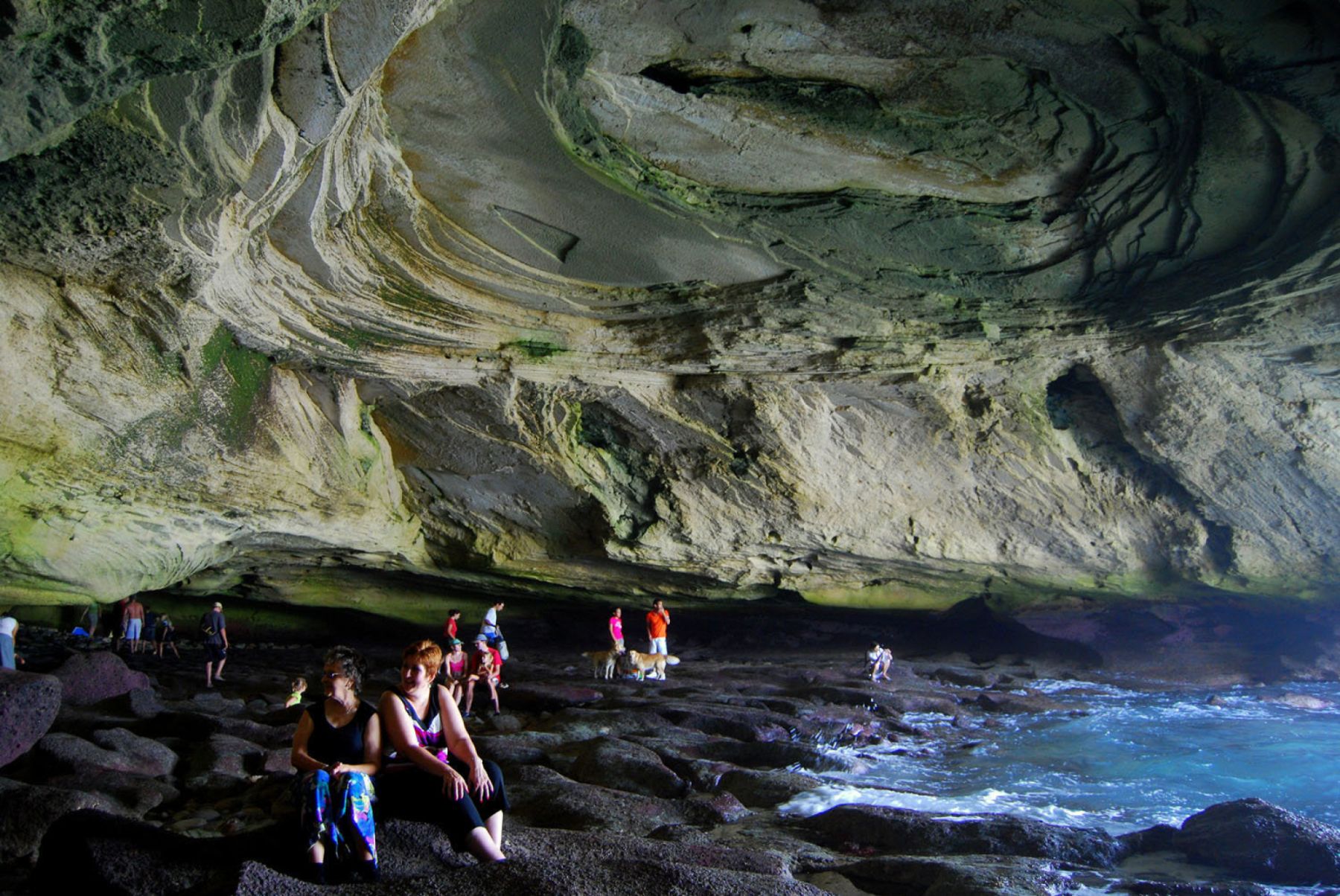 (Image: Candice Lombard, Xploria)